At Marmi, we believe the quality of the materials we use and the quality of the clients we serve call us to a higher commitment. Our commitment is carved from a legacy of quality, integrity, collaboration, and proactive problem-solving.
From mountaintop quarries in Italy, to mineral spring deposits in Mexico, to natural terrain and rolling hills in the center of Portugal, to ancient Moroccan cities and beyond, Marmi is committed to selecting only the finest materials for our clients.
Marmi is vertically integrated globally. We seamlessly coordinate every phase of material sourcing, fabrication, and installation. Our long-standing relationships give our customers and partners access to the world's deepest and richest inventory of natural stone.
Marmonil, Marmi's parent company, licenses more than 40 quarries of limestone, marble, and granite. Over three generations, we have cultivated strong relationships with other quarriers, and the friendships we have built afford us unique access to the most exclusive, highest quality, largest blocks on the market.
In the end we are defined by the relationships we have built with our clients, with designers and architects, with our design partners such as House of Hunt.
History
Founded over 50 years ago in the ancient city of Cairo, where the art of stonework was first developed and refined, Marmonil built a thriving business quarrying and distributing natural stone, including the distinctive Red Sea Collection.
In response to surging demand for application of natural stone in design, Marmi Natural Stone was established in Atlanta, with a mission to engage directly with the most discerning architects, designers, and contractors globally.
Over the years, we have expanded from offering Slabs to provide Custom Services, curated Collections and now a line of distinctive design products, Marmi Editions.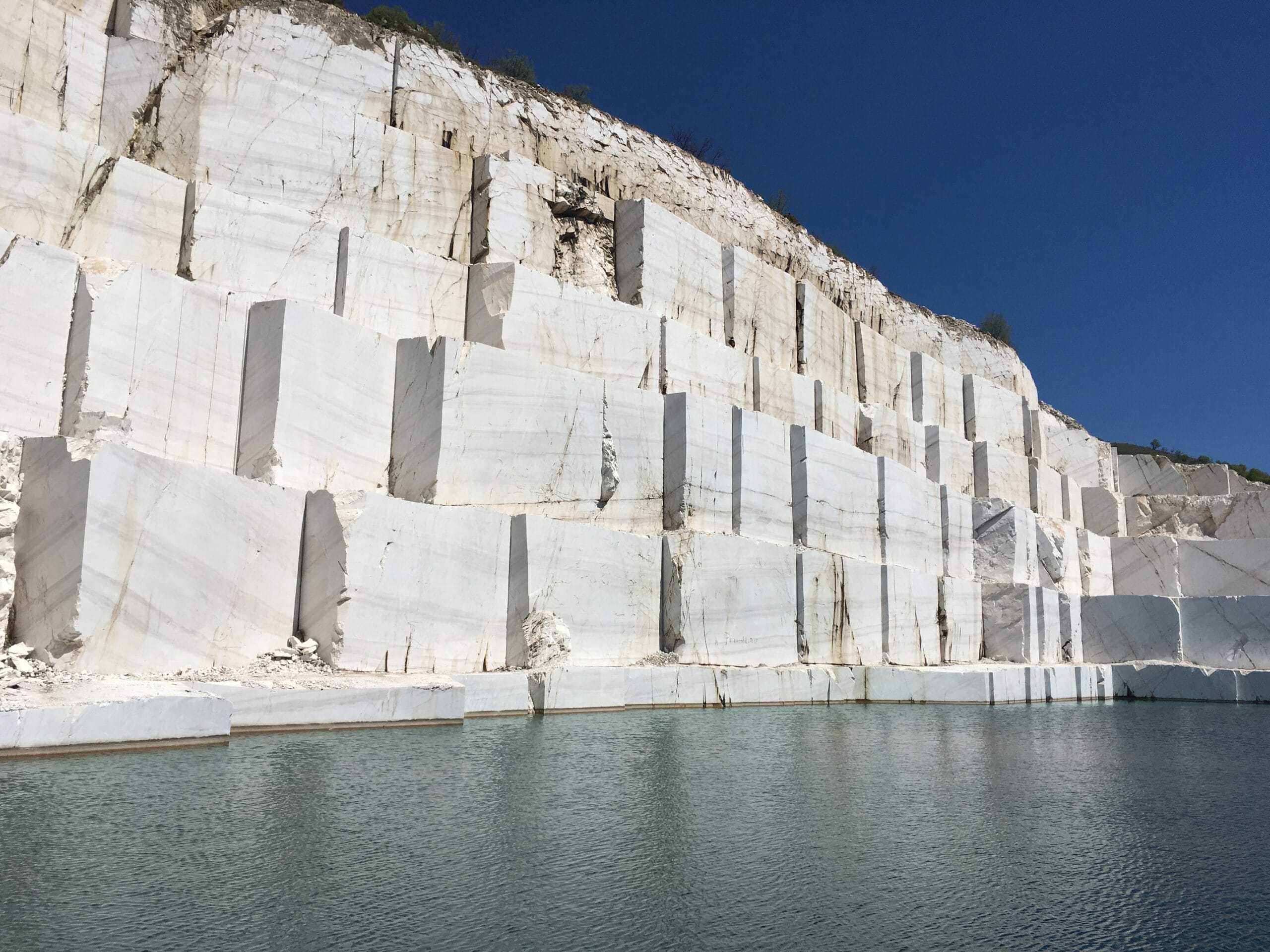 Sustainability
Stone is the ultimate and original sustainable building material. It is durable and has endured for millennia in the built environment. It is reusable: many stone architectural elements are easily reusable at the end of a project's life cycle. And even when they are not, they can be downcycled easily and safely. And it is abundant: the stone used in design is not a scarce material. Many quarries have endured for centuries.
Marmi is fully committed to providing 100% Natural Stone. We believe in the superior quality, lifecycle sustainability, versatility, and beauty of stone from nature. Meanwhile we invest in process innovation to ensure that the natural stone we provide will compete with engineered stone on technical dimensions such as longevity and durability.
Awards
Community Involvement